Par: 3
Distance: 138 metres
The problem with this hole is that once you get onto the green, getting into the hole is another matter.
It's one of the hardest greens to read and the pin placement does not allow aggressive putting.
There are trees on both sides and a bunker on the left.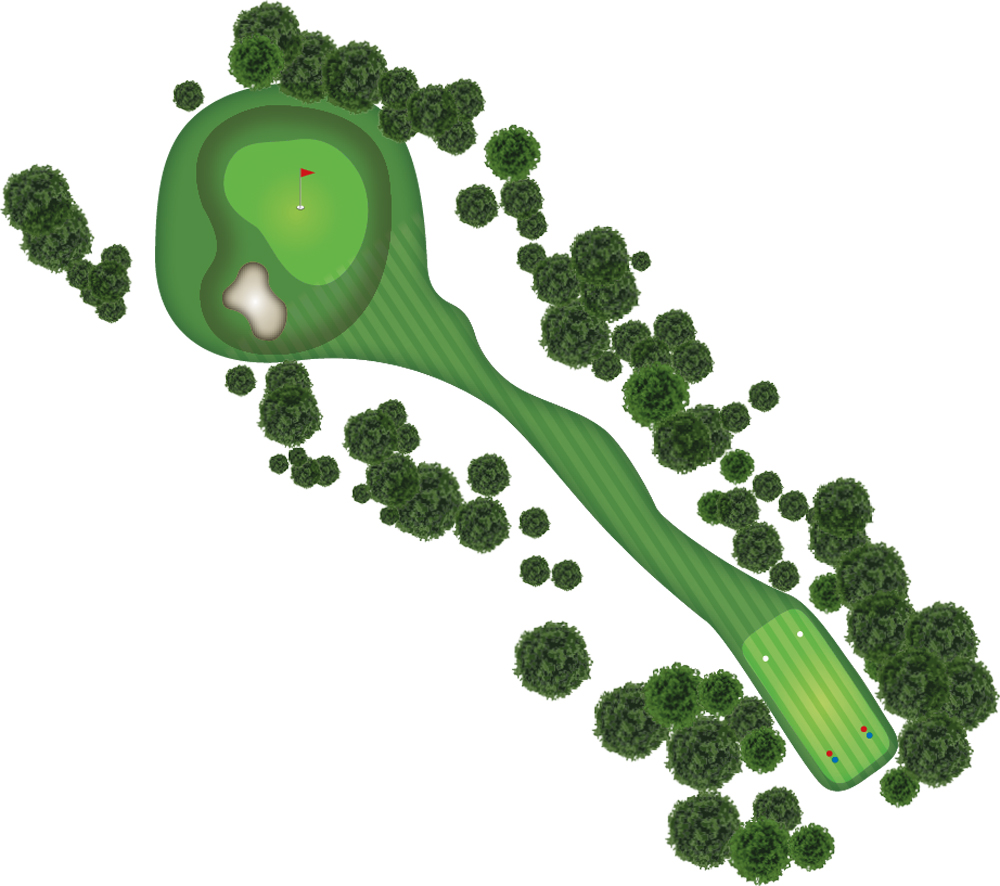 Excelsior No.1 and No. 2 Collieries 1900 - 1962
Excelsior No.1 was opened by J.S. Kirton in 1900, just north of Bulli Pass.
No.2 was opened by Ryan and Carroll, directly under the Bulli Lookout, in 1905, and was then sold to J.S. Kirton 8 months later.
In 1908 a public company, Excelsior Colliery Ltd, was formed. It was taken over by South Clifton Colliery Pty Ltd in 1960.
Excelsior No.1 closed in 1961 and No.2 in 1962.
---
Next: Hole 14: Wongawilli
Previous: Hole 12: South Clifton